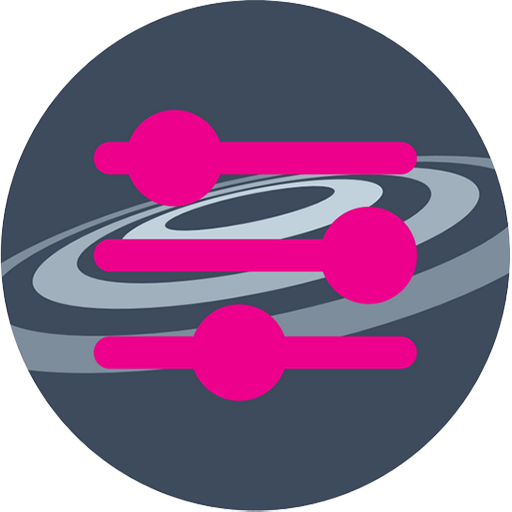 Intiface® Central
Intiface® Central works on WINDOWS 10+, LINUX, MACOS, ANDROID, AND IOS ONLY. (See FAQ below for info on Android/iOS)
WINDOWS 7/8 IS NOT SUPPORTED AND MAY CRASH.
Intiface® Central is an open-source, cross-platform application that acts as a hub for intimate haptics/sensor hardware access. It can be used with programs such as:
Got questions? Need help? Support is available via the following methods:
FAQ
Where are the Android, and iOS Applications?
MOBILE APPS ARE CURRENTLY CONSIDERED BETA/EARLY ACCESS
Forum post with up to date info on mobile app status.
I'm not promoting the mobile apps as first class apps yet, as foregrounding does not currently work, meaning the app must be on and focused for hardware connections to stay live. Work is happening to fix this now, once that's done I'll be adding these to our main listings.
Why do I need Intiface® Central?
Intiface® Central provides a way for applications to control intimate haptics/sensor hardware, via the Buttplug Library. Using Intiface® Central means applications are not required to upgrade when Buttplug or Intiface® Central does, so with our backward compatibility guarantee, all Buttplug applications back to v1 should work (possibly with new hardware that didn't even exist when the application was written!) for as long as this project exists.
Do all applications that work with Intiface® Desktop work with Intiface Central?
Yes. Intiface® Central supports all applications that Intiface® Desktop did, plus many more in the future.
Some applications that used Intiface® Desktop's specific installation setup may require some changes in usage. If you find you are having problems with an application in Central that used to work in Desktop, please contact the author, or let us know via one of the contact methods above.
What applications are available to work with Intiface® Central?
Apps and Games that work with Intiface® Central can be found on the Buttplug Awesome List
How can applications connect to Intiface® Central?
Intiface Central allows for other applications to connect via websockets (ws://) currently. IPC and WebRTC connections are planned for a future release.
Where can I get help and ask questions about Intiface® Central?
Check the Intiface® Central FAQ for answers to commonly asked questions.
Users that have questions/issues about Intiface® Central can get support in the following places: